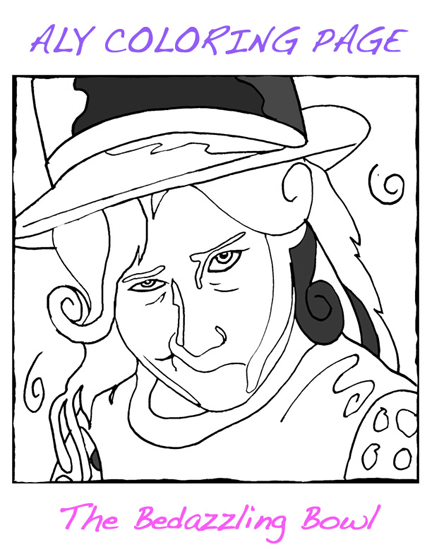 ALY FROM "THE BEDAZZLING BOWL" copyright Wendy Lynn Decker. Illustration by Kevin Scott Collier.
COLOR ALY'S WORLD...
Meet Aly, the central character from the new book "The Bedazzling Bowl", written by Wendy Lynn Decker. Download this special Aly Coloring Page and color her world!
Book published by Xulon Press.
---
to download the .pdf of this coloring page.

---